 The non-intrusive solution is recommended for road traffic inspection in real-time, with 360° rotation and high definition. It transmits data remotely and can be used to detect infractions.
It provides important information on the monitored section, such as:
Vehicle presence and direction detection.

Vehicle counting.

Runway occupation.

Measurement of mean time between vehicles.

Vehicle speed.

Sort by size up to 5 categories.

Queue size for each lane, within the camera's view field.

The number of vehicles approaching in groups to define the profile of the road and intersection.

The direction of conversions (when there is an option).

Identification of pedestrians, bicycles, and vehicles on the shoulder.

Identification of vehicles stopped on the road and shoulder.

Identification of smoke in tunnels.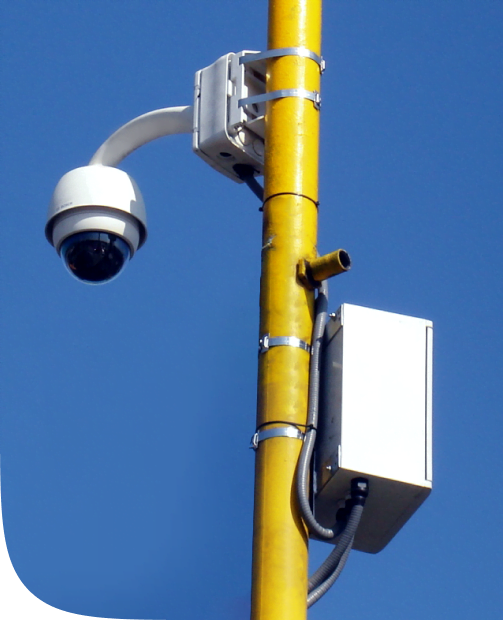 Perkons products and services are designed for road safety
"The main objective of a road agency is saving lives. In this sense, Perkons is an important partner. They deliver effective devices for speed control, and this technology, combined with good planning, has reduced road accidents in our city.
Perkons' products and services are thought mainly for road safety. They add a lot of value, directly helping the reduction of claims index in Recife, contributing to the improvement of our results and reaching our objective."
Autarchy of Road and Urban Transportation of Recife (CTTU-Recife)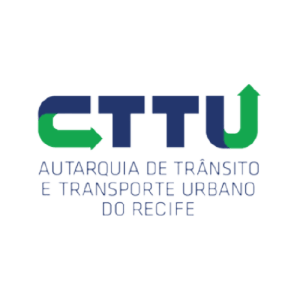 We reduced the cases of tax default
"Perkons started the implementation of devices and technology in 2020 – speed inspection, traffic light advance, scale (weight excess), road message panel (PMV) and OCR -, and has met the expectations, desires, and needs of Detran and the government of the State of Pará, giving us all the technical support and making available human resources and high-quality devices.
We know and understand the difficulties because our State is huge, with many non-populated areas inside the Amazon Rain Forest, including what brings these complexities from logistics. And Perkons surprised us, meeting our particularities and challenges so that we can have this technology in favor of the population of the State of Pará."
Operating Technical Director
Road Department of the State of Pará (Detran-Pará)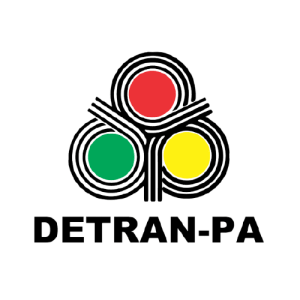 Together we develop solutions for accident reduction
"Perkons helped to reduce road accidents indicators in the city of Rio de Janeiro, contributing a lot at first to the modeling of electronic inspection in the city, being one of the first companies to sign an electronic inspection contract with CET-Rio.
Working with us to develop effective solutions to reduce accidents, in a partnership of over 15 years, Perkons brought us a great safety in all the services provided in our city."
Thiago Roberto Teixeira Lima
Company of Road Engineering of Rio de Janeiro (CET-Rio)